For now registered members who've joined the division,
can not participate in large battles against other clans yet.
But as the next versions of World of Tanks are released,
we'll be able to prove our worth eventually and in due time.
As a precaution to enhance comms
new members or those seeking to join
should add all members in their friends list.
Important Update!
we may soon have our own TS3 server.
atleast before autumn holiday week.
get ready by downloading and installing
Teamspeak 3 64 bit as this is what we'll use.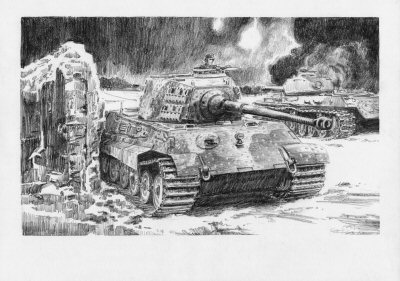 on October the 16th 2010 TOGA and the 115th
joined the list of the
WOT OFFICIAL CLAN LIST!
The Clan was Established at October the 14th
8:30 in the evening
First Member joined on
October the 17th
9:30 in the Evening
maniacusxtremus
World of Tanks has finally Released the US Tanks for EU server, so go test them out and have fun.
also now we are allowed to use Mongos Mumble server
but only members may use this new feature
DerStahlJager is in the process of creating his PanzerJägerKompani.
and he is also now working on our ranks, and the Division Insignia.
we also now have the Units Subforum up and running
in which all of our units from squadron to Subdivision size will be in and categorised
and in a separate topic
the structure of the whole division will be shown.
sofar we got the 1st Silver Wolfes Medium PanzerBattalion under the
leadership of maniacusxtremus
and the coming PanzerJägerKompani whose Kommendant will be DerStahlJager